General Secretary
Nick Leykin
I have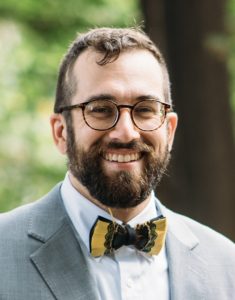 taken his engineering skills into business, supporting multiple startup companies, including Triton Ceramics.  I was drawn to Quakers as a young college student, by the fascinating and deeply spiritual work that Friends, in my hometown of Alfred, New York, were doing.  My deepest passion is building connections between people.  Quaker Aspen is exciting to me because of the fresh opportunity to deeply connect and build community with new people.
Board
Lee Rada – Quaker Aspen Clerk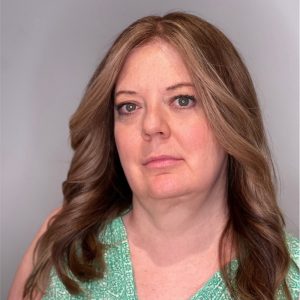 Lee Rada currently works as senior construction manager for Olshan Properties. She has worked in the NYC real estate/construction industry for more than twenty years and especially enjoys the challenges of working on historic properties.  Lee is a convinced Friend, joining NYC's Morningside Meeting in 2011.   Lee is passionate about building a network of Quaker-friendly entrepreneurs and business people. Lee also served as clerk of Morningside Meeting, and currently serves on the board of Friends Seminary. She has a BBA in marketing from the University of Wisconsin – Eau Claire and MBA in finance and operations management from Baruch College in NYC.
Martin Mellville – Board Member
Born in Iowa, grew up near DC.  Old white guy, vintage 1956. Yo, Boomer.  Introduced to Quakers in 1970.  Joined State College Monthly Meeting in 1986. Master of Divinity from Earlham School of Religion in 2017.  I run a tree service, and do logging in the winter, or stay inside and write.  Either way, I try to live from my spiritual center.
Polly Washburn – Board Member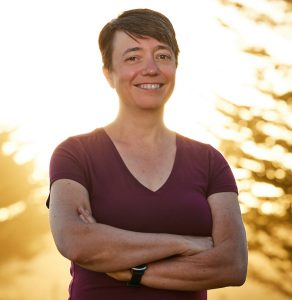 Over the last two decades, I have designed, coded and upgraded dozens of websites for small businesses, non-profit organizations, university departments, special events and artists.  I love developing software and games to help organizations and individuals reach their full potential. For all projects, I draw on my experience as a project manager, film producer and filmmaker, journalist, writer and editor. I'm passionate about improving the lives of individuals, making the world a more equitable place, and expanding who creates with and benefits from technology.  I am currently a digital nomad. I love travel and have lived in five countries and over a dozen cities. I have been attending Quaker Meetings for 10 years and am an active member of Quakers & Business.  I recently updated the Quaker Institute for the Future's website:
quakerinstitute.org
Jennifer Swann – Board Member
Nick Leykin-Board Member
Consulting
Serena Blackburn – Market Research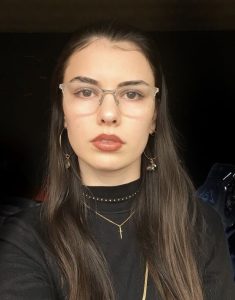 Serena currently works as an AmeriCorps Vista Outreach and Development Coordinator at the New York State Commission for the Blind, and will finish her year of service in July of 2022.  She recently finished a bachelors degree in sociology, and is looking to pursue a Masters degree.  She was born and raised in the Quaker community, and voluntarily reaffirmed her adult membership to Genesee Valley Friends Meeting.  Growing up in the Quaker community provided a unique insight into the paths that people chose regarding work and entrepreneurship, a continued interest of hers.  She is passionate about data analysis and the personal connections that people form within the work spaces they occupy throughout their lifetimes.
Johanna Jackson – Survey Consultant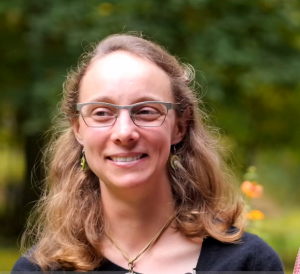 Johanna is a writer, farmer, artist, and traveling Quaker. She consults with Friends throughout United States, listening to personal experiences and gathering stories. Her ministry, Forward in Faithfulness, supports inner transformation and collective renewal. Together with JT-Dorr Bremme, she co-founded the Listening Project, a series of conversations about healthy spiritual communities. An essay of their findings, "Visions of a Strong Quaker Future," has been published in Friends Journal.
Johanna worships with several Quaker groups, including: Three Rivers, the Upper Susquehanna Quarter, and the State College Meeting. She is excited to partner with Quaker Aspen in the work of envisioning and building a strong Quaker future.
Polly Washburn – Technical Consultant